EMERGE

:
SECURE SUPPLY CHAIN
Scale your mission.
AUGUST 8, 2023   |   RITZ-CARLTON, PENTAGON CITY
   |   8:00 AM - 11:00 AM ET
On Demand
About
Consecutive global disruptions have thrown increased demand on agency supply chains, exacerbating national security concerns and threatening essential services. These unprecedented challenges are compelling the need for innovative, secure supply chain solutions to safeguard critical infrastructure and restore stability in a rapidly evolving global landscape. ​​

Join agency leaders and industry experts at GDIT Emerge: Secure Supply Chain where they will explore transformative solutions and technologies shaping the future of secure supply chain management.
AUGUST 8, 2023   |   8:00 AM - 11:00 AM ET
RITZ-CARLTON, PENTAGON CITY
Speakers
Zetra Batiste
Director, Cybersecurity Supply Chain Risk Management, Dept. of State
Joseph Carlson
Director, Acquisition Logistics, USSOCOM
Michele Iversen
Director, Risk Assessment & Operational Integration, DOD
Renata Spinks
Assistant Director/Deputy CIO, Command, Control, Communications & Computers (C4), USMC
Jennifer Swanson
Deputy Assistant Secretary for Data, Engineering & Software, U.S. Army
Daniel Carroll
Field CTO & Sr. Manager, Solutions Management, Dell Technologies
Tim Gilday
Sr. Director, Emerging Technology, GDIT
Flor Aguilar Kim
Sr. Director, Intelligence & Homeland Security, GDIT
Dr. Jim Matney
VP, Defense Strategy, GDIT
Alex McGuire
VP & Chief Supply Chain Officer, GDIT
Nisa Moore
VP, Diplomacy, GDIT
Rear Admiral John Polowczyk
Managing Director, EY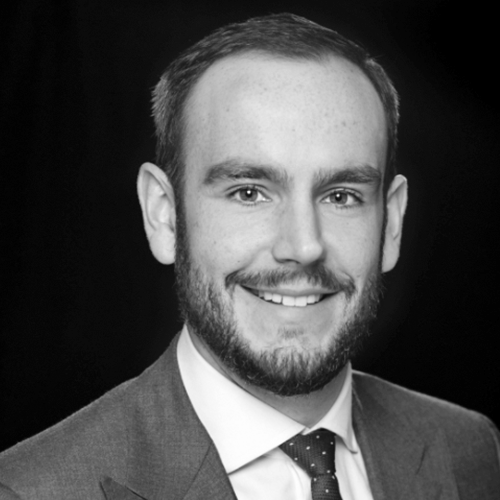 Billy Mitchell
VP, Content & Community, Editor-in-Chief, FedScoop & DefenseScoop
* Pending Agency Approval